Every time an Infiniti driver slips behind the wheel, they are poised on the cusp of a grand adventure. With powerful performance, sumptuously-appointed interiors, and head-turning good looks, Infiniti vehicles give new meaning to the concept that a trip is not about the destination, it's about the drive. If you're looking for an Infiniti dealership near Cornwall that goes above and beyond for you, visit Myers Infiniti.
At Myers Infiniti, you're more than the next customer in line. We believe in providing a dealership experience that's tailored to your unique needs. This means that no matter what you're looking for, whether it's a sporty and luxurious sedan or a spacious and comfortable SUV, our expert sales team will match you with the Infiniti model that's got it all – and more.
Myers Infiniti is proud to be the top Infiniti dealership near Cornwall. Are you looking for a better way to explore your world? Stop by today, and let us help you redefine the way you see the open road. You can find us at 2185 Robertson Road in Nepean, ON, or call us at 613-596-2587.
Express Services for Busy Drivers
If you've got 30 minutes, you've got time for an oil change at Myers Infiniti!
The Power of Choice
Get access to a network of over 400 pre-owned vehicles.
Storage Solutions
Enjoy worry-free tire storage solutions at Myers Infiniti.
Why Choose Myers Infiniti
Service That Keeps You Smiling
Nothing beats the thrill of pressing down on the gas pedal and hearing a well-maintained engine roar to life. The service department at your Myers Infiniti dealership near Cornwall has got what it takes to keep your Infiniti delivering this thrill for years to come. From regular oil changes to complex repairs, you can depend on our trained technicians to handle all of your automotive needs with professionalism and care. Book your next appointment today!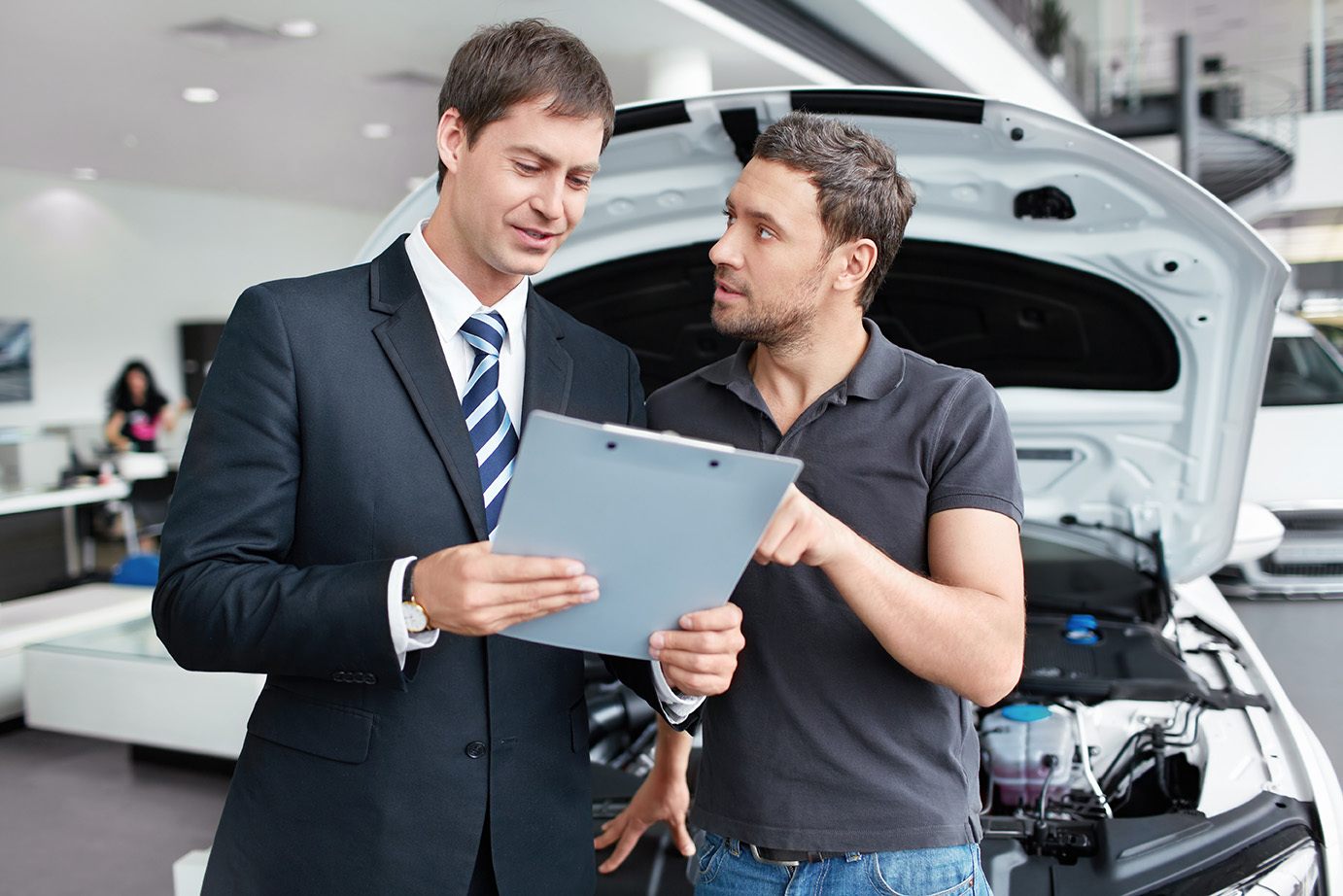 Impressive Selection at Our Infiniti Dealership near Cornwall
At Myers Infiniti, we believe that everyone should have access to an incredible vehicle. Our friendly finance team is here to help make it happen! With our vast network of financial institutions, we're able to tailor a financing solution for almost any budget. Are you ready to get behind the wheel of an Infiniti? Apply online, and get approved today!
Want Quality? Choose Myers Approved
Choosing used is a great way to get more of the features and technology you're looking for at a wallet-friendly price. We know that pre-owned vehicles often come with a few extra questions, so we work hard to put your mind at ease. All of our Myers Approved used models undergo a rigorous 156-point inspection, and come with a CarProof vehicle history report. Ready to step up to excellence? Choose a Myers Approved used vehicle today!
A Selection of Specials
Who doesn't enjoy getting a good deal? Myers Infiniti is proud to offer a selection of specials and promotions that cover everything from new and used vehicle purchases to service and tires! It's just one of the many ways we say "thank you" to our incredible customers. Visit the "Current Promos" section of our website for more information.
Driving is personal. No two people see the road in quite the same way, which makes it incredibly important to choose a vehicle that suits you perfectly. At Myers Infiniti, we're proud to offer a tailored purchasing process, and to help you discover a vehicle that lets you experience driving the way it was meant to be experienced. Your journey starts on our lot, where you'll find an incredible inventory of new and used Infiniti vehicles. Don't see exactly what you're looking for here? Thanks to the power of the Myers Auto Group, you'll have access to a network of over 400 pre-owned models. But we're more than excellent vehicles! At Myers Infiniti, we provide everyone who steps through our doors with the kind of personalized, world-class service you'd expect from this prestigious auto brand. Get started today, and see how we turn shopping for a car into the start of an amazing new adventure. You can find us at 2185 Robertson Road in Nepean, ON, or call us at 613-596-2587.
Awesome experience start to finish. Great car and great service.
J. R.
Excellent experience, drove all the way from Nova Scotia to pick up my car at Myers Infiniti!
Mike C.
Amman was great. Extremely responsive and knowledgeable. John Stanton made sure the whole experience was smooth and professional.
Michael D.